How to Model a Christmas Character
It's Christmas time… I couldn't but working on something related. For the next three weeks, we'll be modelling a cute Xmas elf inspired by the characters from Helga and Adventure Time.
The tutorial will be split into modelling – texturing – animating with the help of Mixamo.
Please support my efforts and leave a like if you got inspired by this content!
You can find great insights on how to properly manage the topology of your mesh on this great site.
Remember to save it on your favourites 😉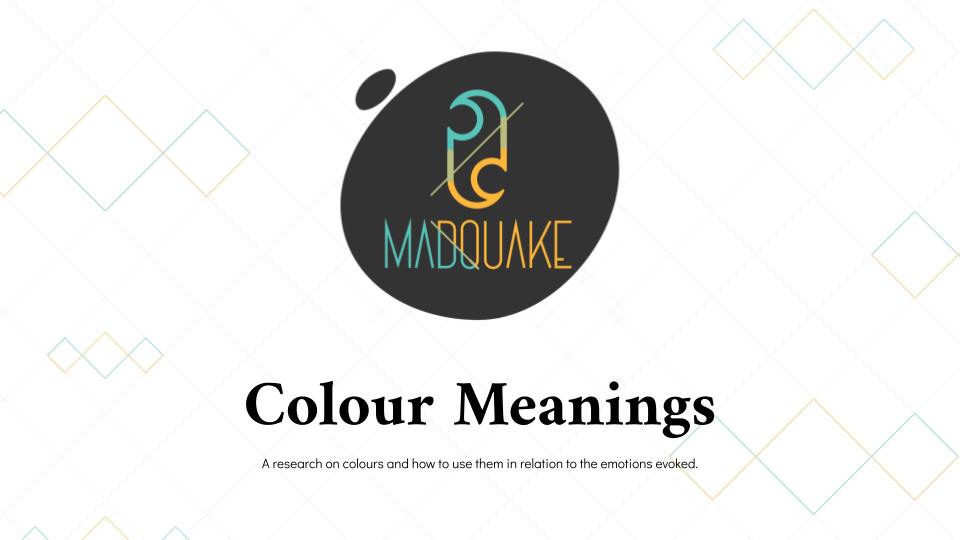 Colour Meanings On more than one occasion I had the chance to work on branding. The best way to approach…
READ MORE >>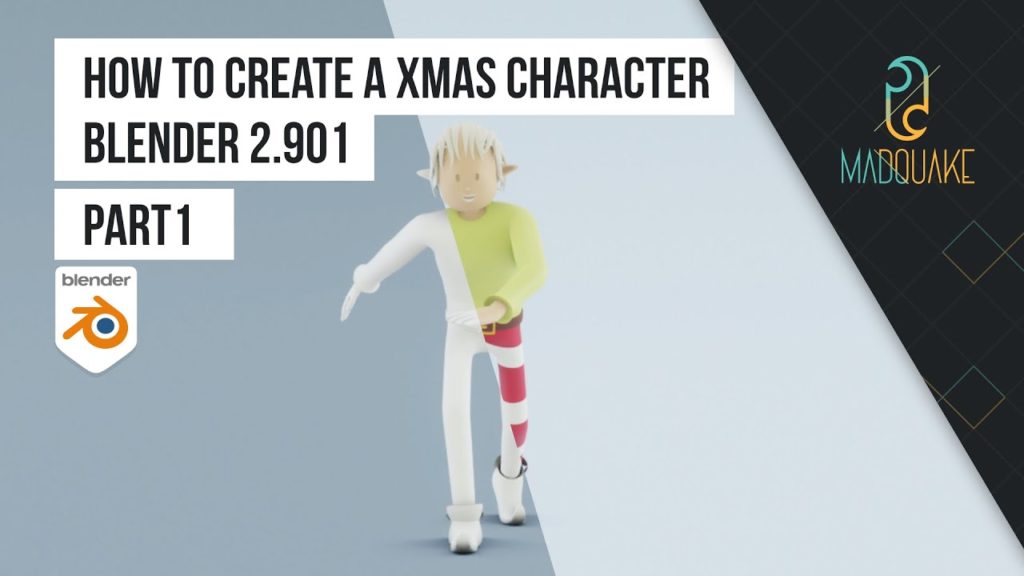 How to Model a Christmas Character It's Christmas time… I couldn't but working on something related. For the next three…
READ MORE >>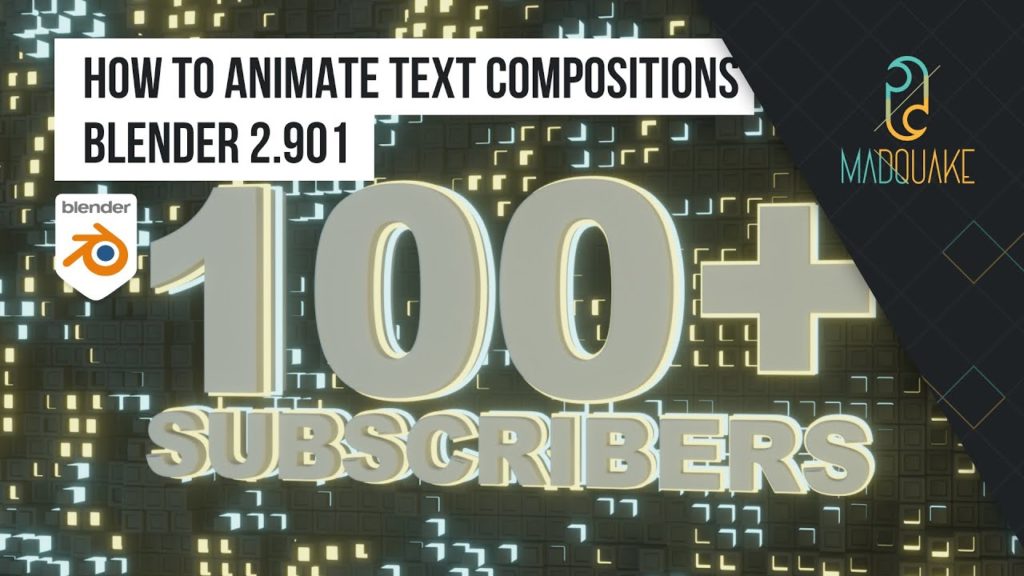 How to Animate Text Compositions This week we had a small detour as the channel is growing a lot faster…
READ MORE >>