On more than one occasion I had the chance to work on branding. The best way to approach this discipline is to break down the task to find the perfect visual representation of a company or association into sub-tasks standalone.
In this way, the creation of the brand becomes more fluid and modular.
One of the main aspects to consider is surely the use of colour. The same logotype or symbol, represented in different shades may evoke completely different emotions, and therefore it is really important to finding the right tint.
I put together a quick vademecum to explain how and when using different colours, and I'd like to share it with you, hoping it may be helpful in your workflow!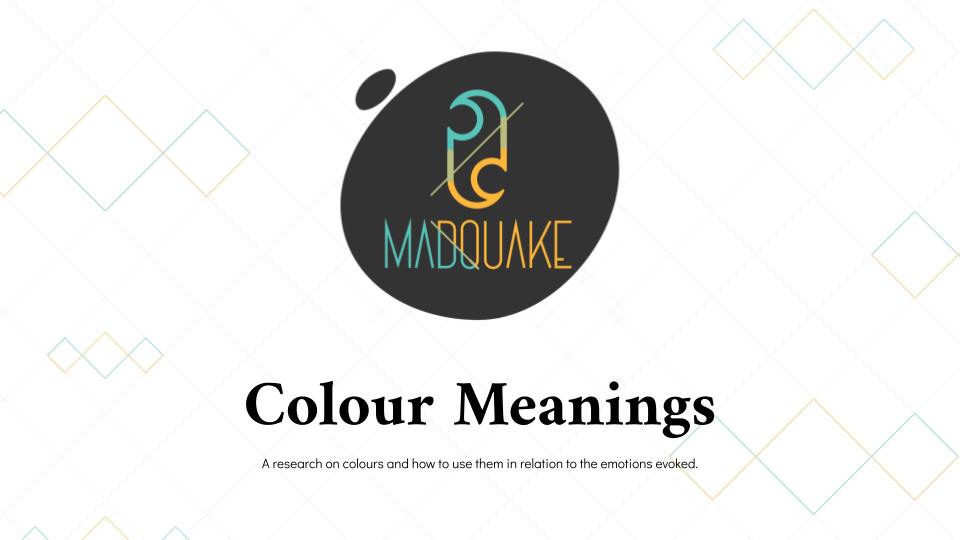 Colour Meanings On more than one occasion I had the chance to work on branding. The best way to approach…
READ MORE >>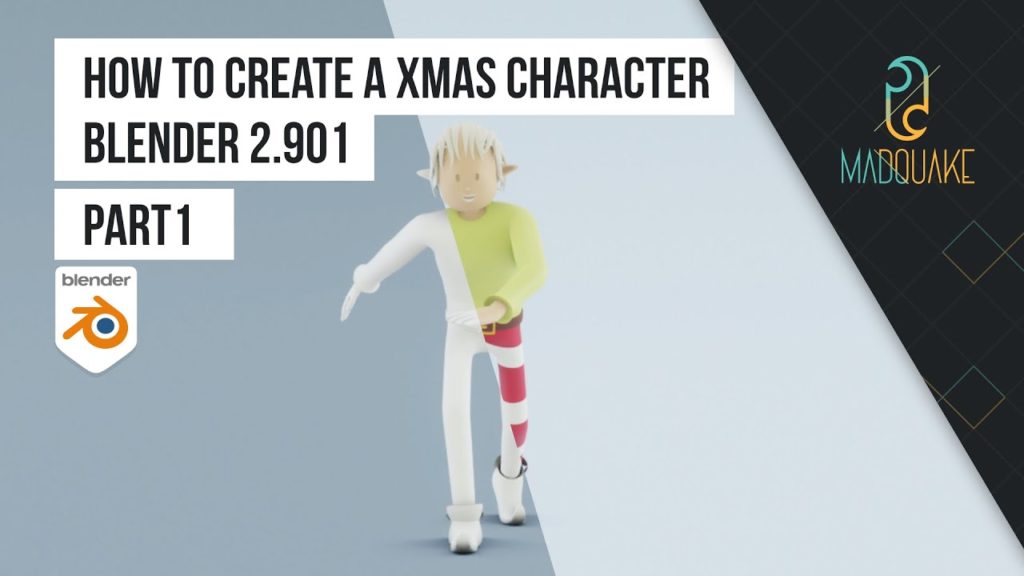 How to Model a Christmas Character It's Christmas time… I couldn't but working on something related. For the next three…
READ MORE >>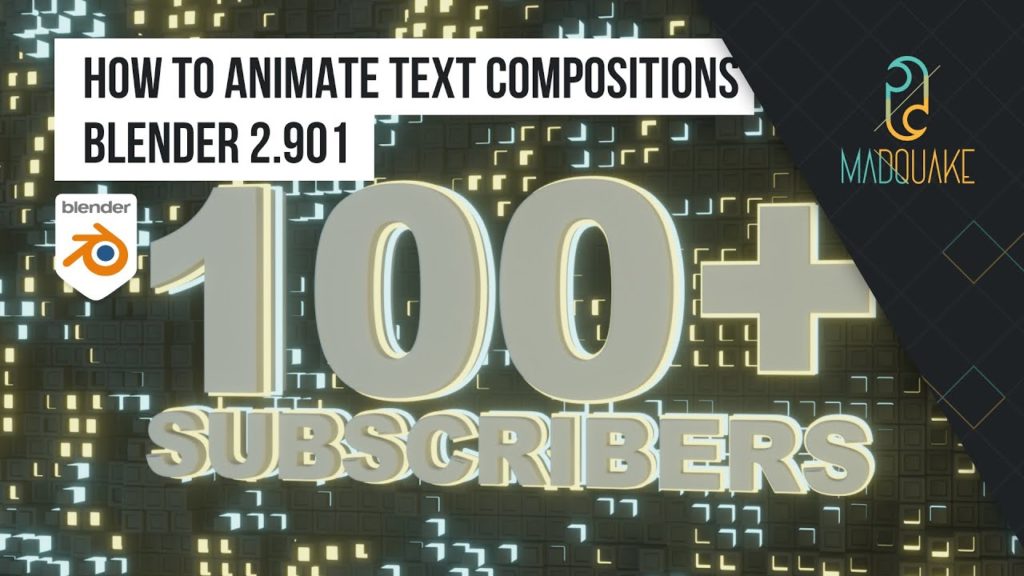 How to Animate Text Compositions This week we had a small detour as the channel is growing a lot faster…
READ MORE >>