Cinqueteste Brand Identity
Cinqueteste is a lovely B&b in the heart of Venice. It consists in three luxury rooms in an exclusive estate. You can rent the single suite or the whole mansion and enjoy the 1000 square meters garden that comes with the offer.
I've been working with Cinqueteste since the creation of the brand, that I literally started drawing on a piece of paper.
The brand guidelines granted consistency across all the different media and channels used for the communication rendering Cinqueteste always immediately recognisable.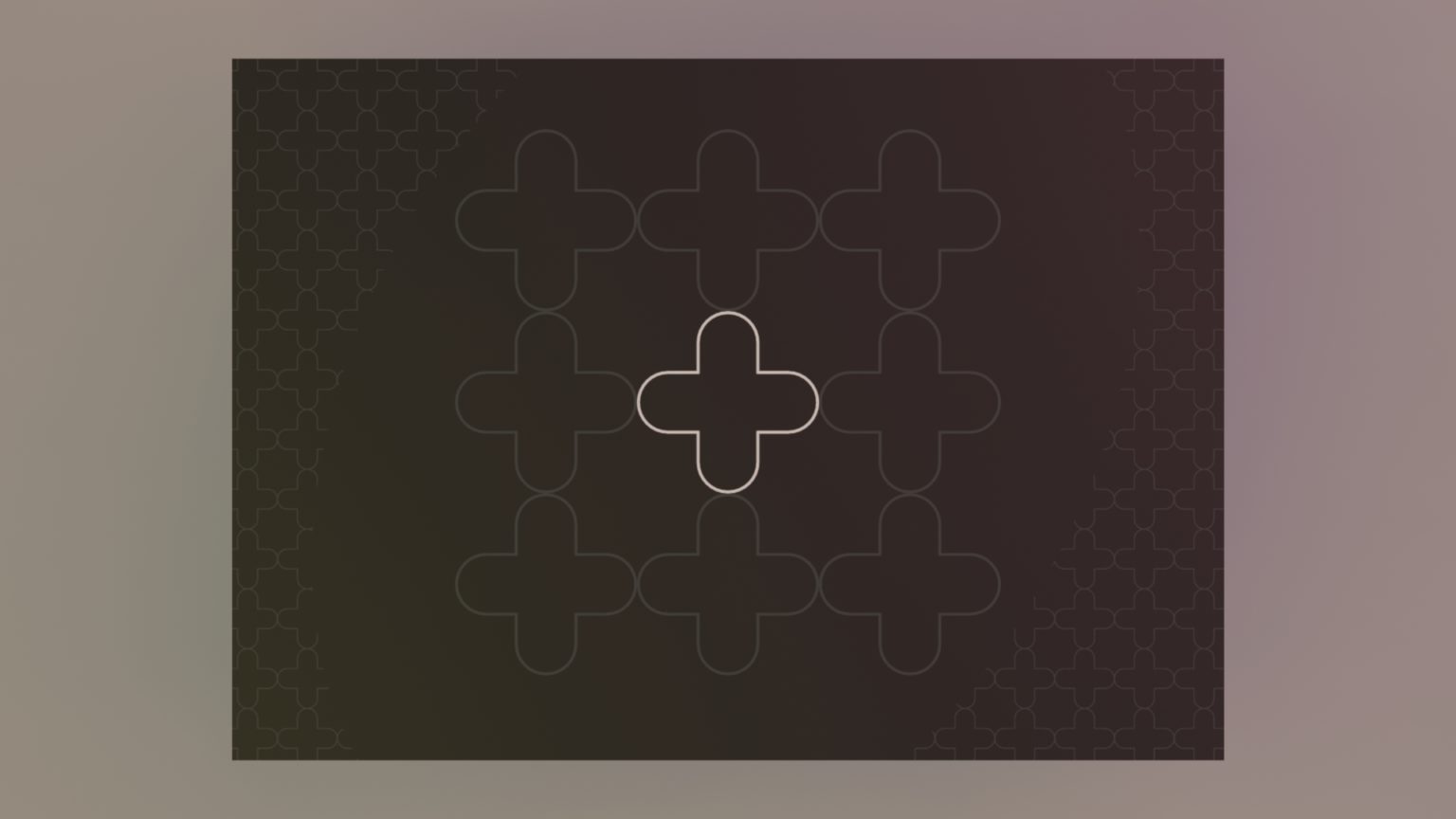 Related portfolio elements