The MAGNET consortium consists of partners having expertise in a variety of the migrant entrepreneurship support field.
It consists of expert migrant entrepreneurship support organisations, higher education institutions as well as experts in migrant support networks.
All consortium partners are active in helping the economic and social integration of migrants, fostering migrant entrepreneurship and/or providing support services to entrepreneurs and would-be entrepreneurs from either a practical or scientific viewpoint.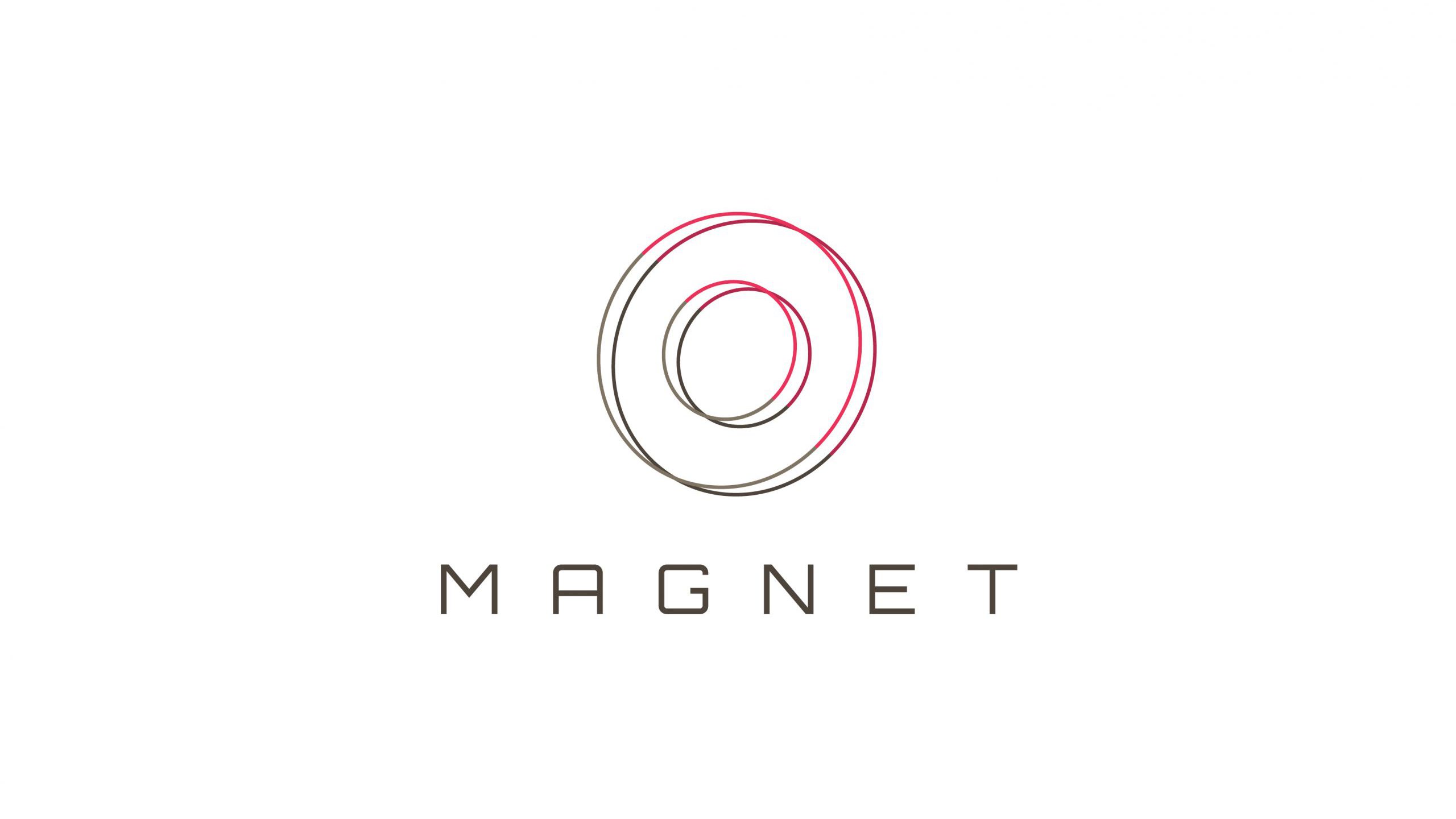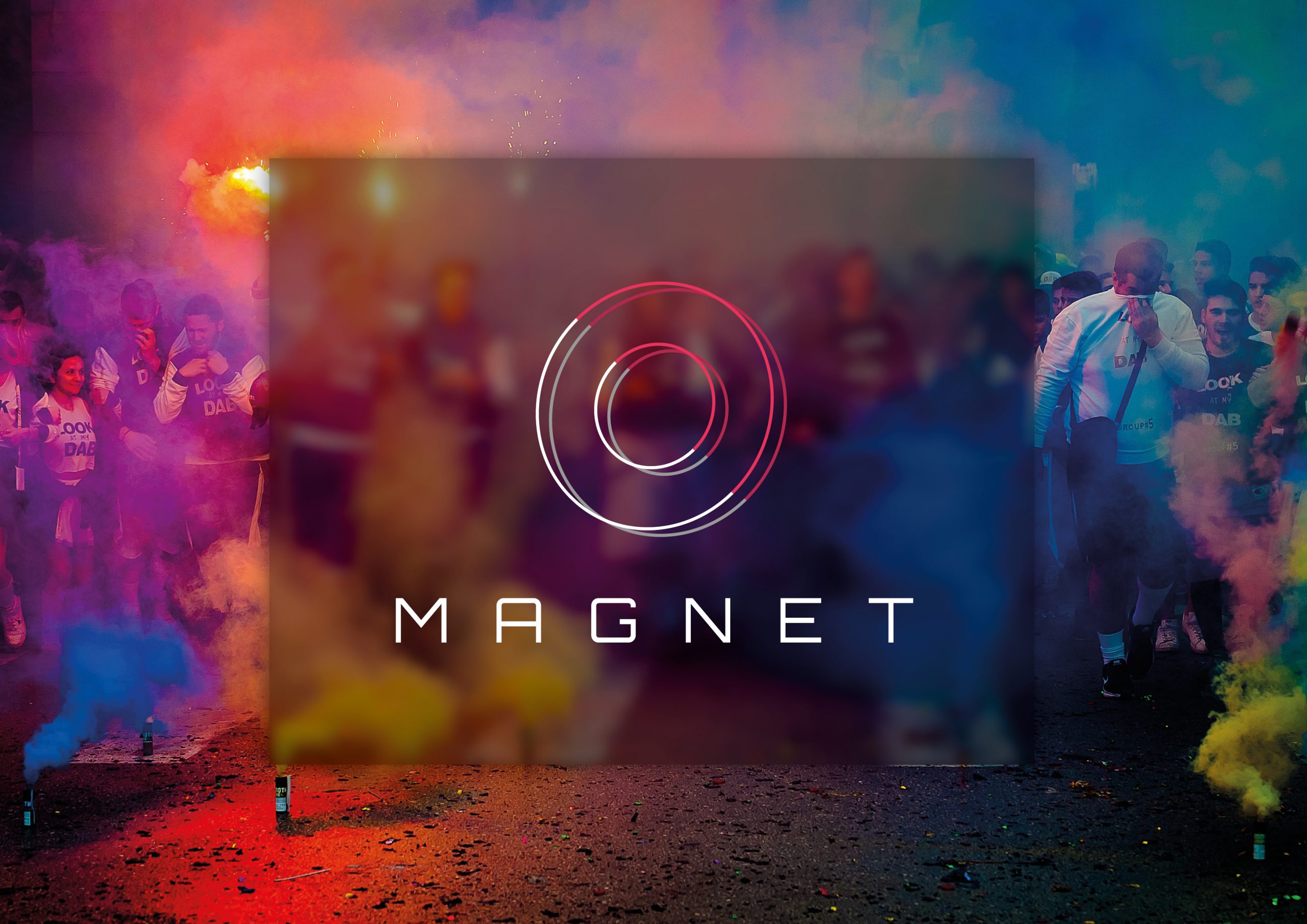 Related portfolio elements