This project is the result of a collaboration with oniriclabs.com for the creation of 3D assets for a Spark AR Studio application.
The focus of my work, was to create 3D models that look realistic and detailed keeping a low poly cont. In other words all the elements retain a high quality level keeping their memory usage quite low.
All the assets were generated in Blender 2.82 and subsequentially exported in *.fbx to be used in Spark AR Studio.
The final product was a series of Facebook filters that users can now use to try the lipsticks directly on themselves.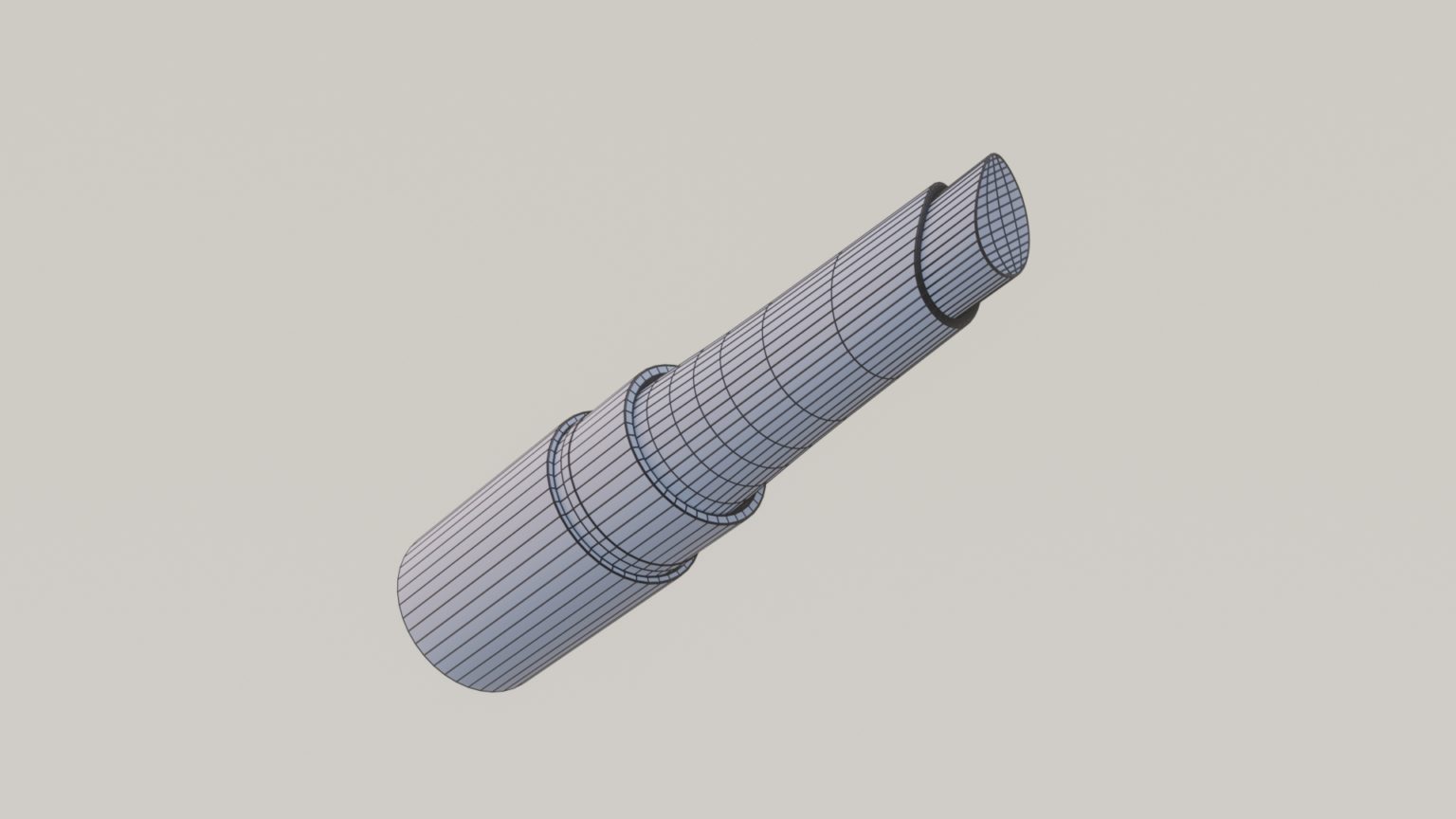 Related portfolio elements