HDRI Lighting with Different Background
Hey, this is my second tutorial!
I'd like to thank you for all of your nice words and support for my previous video.
Today I'm gonna show you how to use a very effective lighting technique, using an HDR image to lit your models and a completely different background setting up some environmental nodes.
If you have any question or curiosity please write to me 😊
If you liked the video please like it as this will help to grow my channel and provide even more advanced contents!
TAKE A LOOK AT MY OTHER SOCIAL CHANNELS
Facebook – https://www.facebook.com/madquakecreative
Instagram – https://www.instagram.com/madquake.creative
Linkedin – https://uk.linkedin.com/in/madquake/
A great website where to find HDRI images (and where I found the images used for this video)
https://hdrihaven.com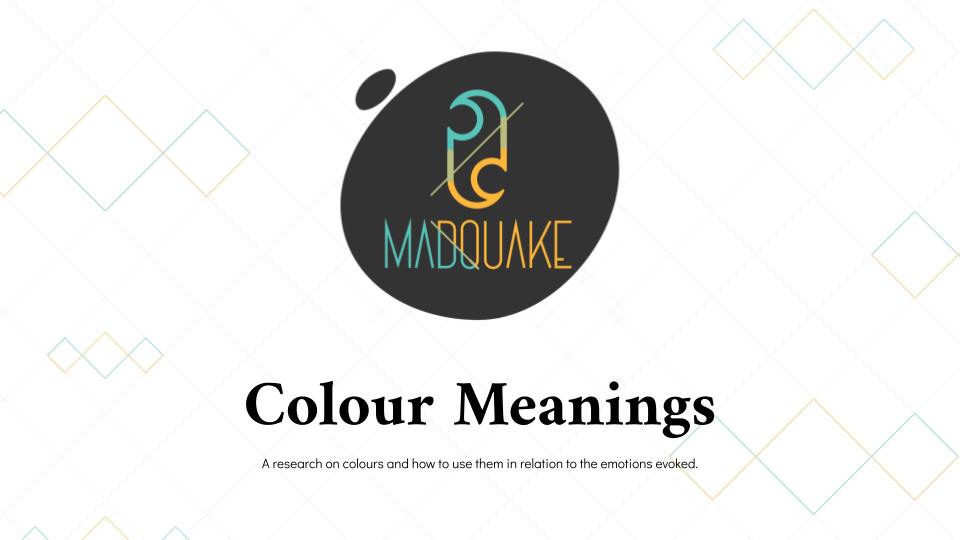 Significati dei Colori In più di un'occasione ho avuto modo di lavorare sul branding. Il modo migliore per avvicinarsi a…
READ MORE >>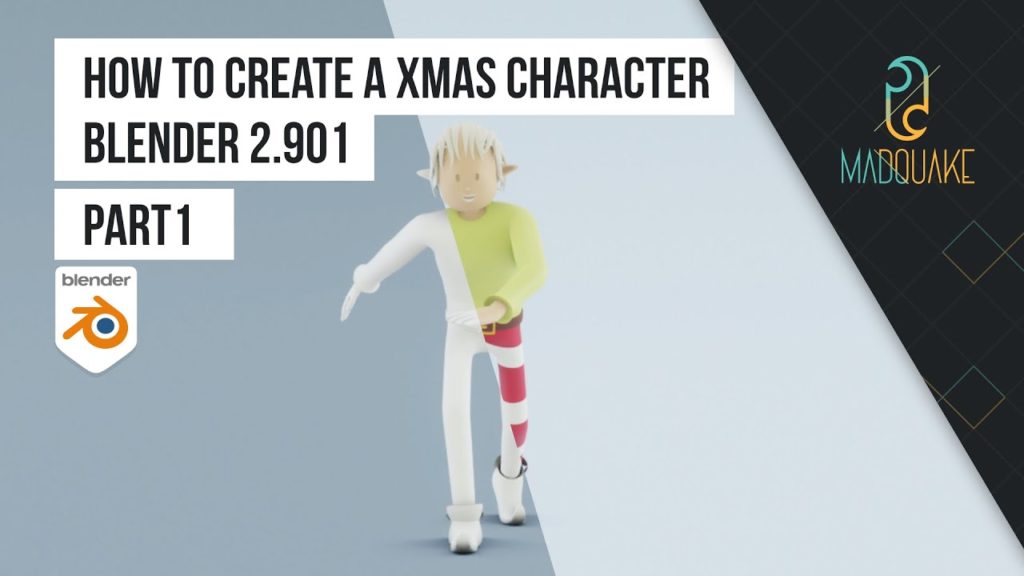 How to Model a Christmas Character It's Christmas time… I couldn't but working on something related. For the next three…
READ MORE >>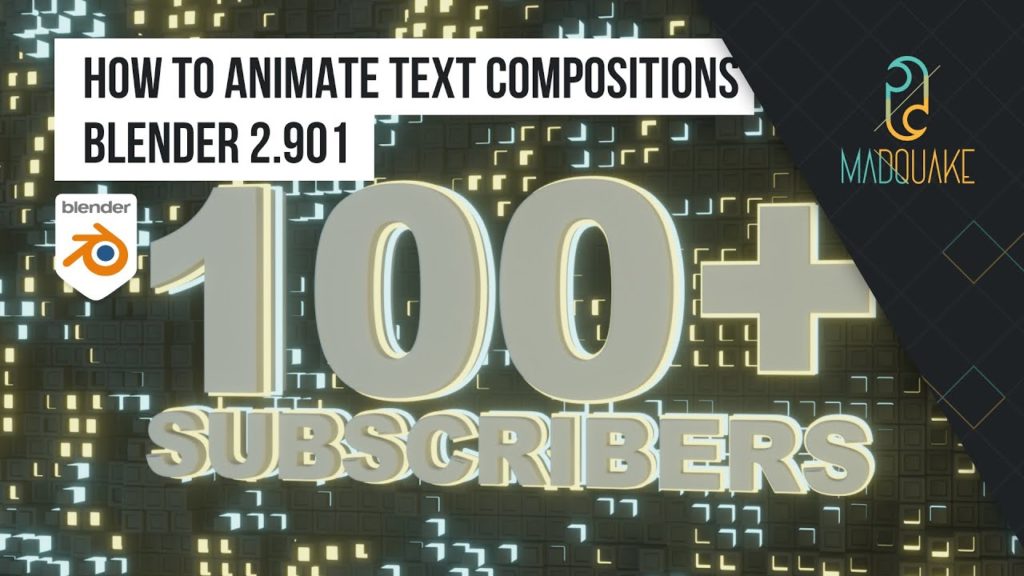 How to Animate Text Compositions This week we had a small detour as the channel is growing a lot faster…
READ MORE >>