Abstract Shapes Animation with Random Colors
Hello! The third week, the third tutorial!
Today I'll teach you how to create an animation using simple shapes and a lot of modifiers.
You can use this as a looping background, a loading object or you can deconstruct this tutorial and just use single bits of knowledge for your own artworks!
Yeah, I'd love to see something you made following this series 😊
As usual, if you have any question or curiosity please write to me!
If you liked the video please like it as this will help to grow my channel and provide even more advanced contents!
TAKE A LOOK AT MY OTHER SOCIAL CHANNELS
Facebook – https://www.facebook.com/madquakecreative
Instagram – https://www.instagram.com/madquake.creative
Linkedin – https://uk.linkedin.com/in/madquake/
The link to the previous tutorial on how to use the HDRI background is
https://www.youtube.com/watch?v=_o56Fp3NeLo&t=2s
Subscribe to my channel to help me to grow and stay up to date on the new contents published!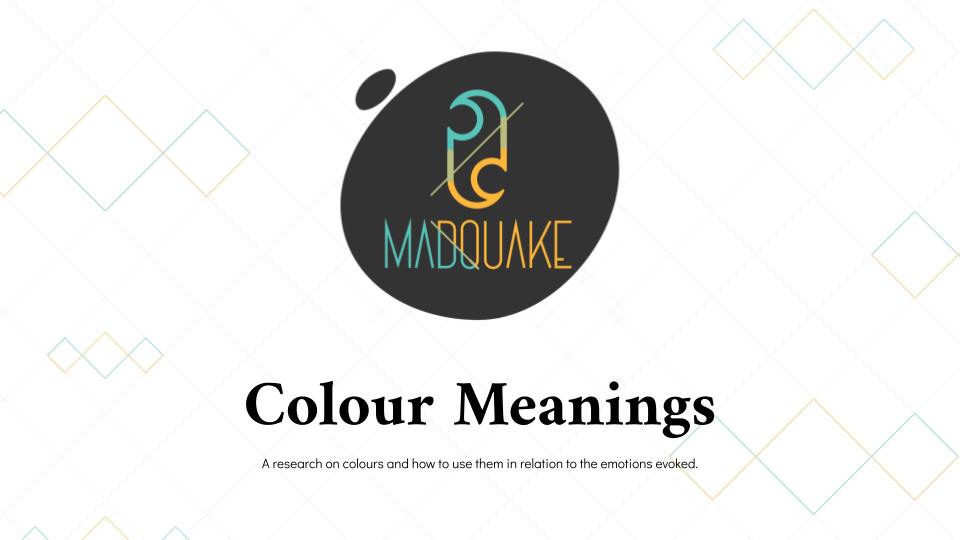 Significati dei Colori In più di un'occasione ho avuto modo di lavorare sul branding. Il modo migliore per avvicinarsi a…
READ MORE >>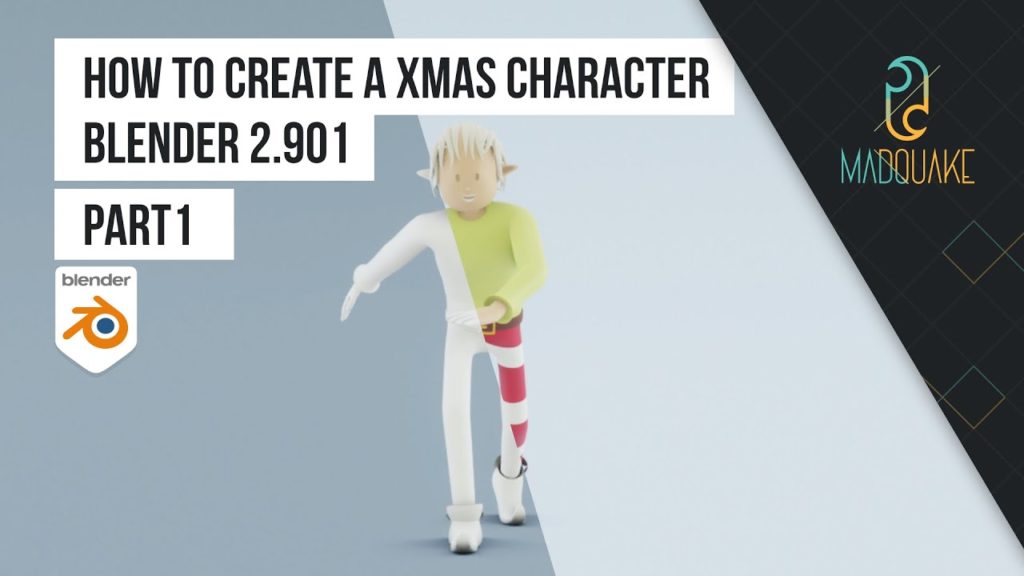 How to Model a Christmas Character It's Christmas time… I couldn't but working on something related. For the next three…
READ MORE >>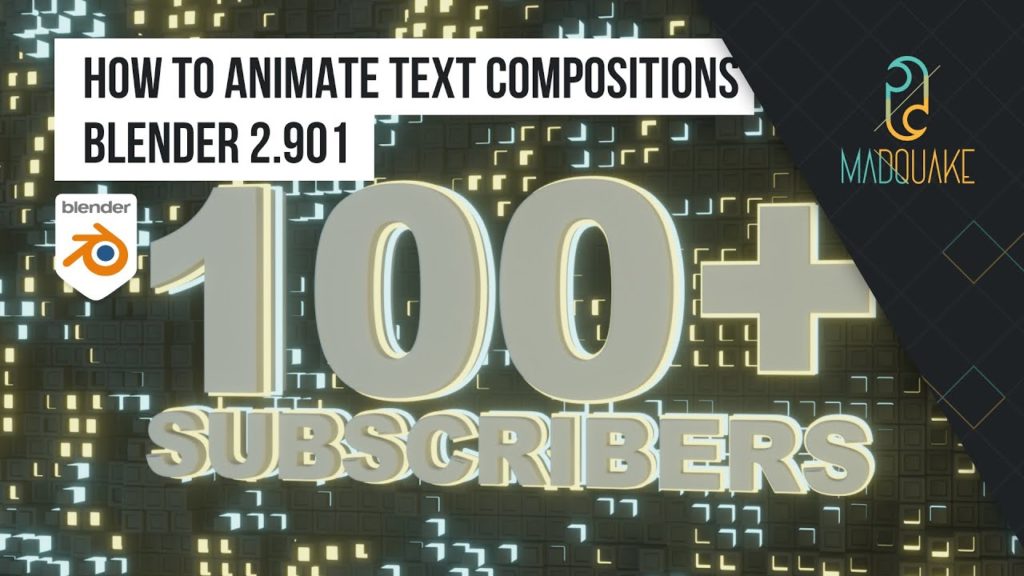 How to Animate Text Compositions This week we had a small detour as the channel is growing a lot faster…
READ MORE >>